General Questions
talk@cyberfreakz.com
support@cyberfreakz.com
Where to find us
5 Glas Cwm, Coed y Cwm,
Pontypridd, CF37 3DG
Telephone
07813 222888
0333 050 9001
A TRULY ANYWHERE SOLUTION
CloudTalk uses powerful desktop & mobile apps along with your internet/ data connection to run your phone system from anywhere. Whether making & receiving calls, responding to changing business priorities or listening back to recordings, you can do it instantly, wherever you are.
COST EFFECTIVE
With no legacy or line-based hardware required, you'll find that your productivity is boosted and cost-base reduced by allowing your co-workers to access CloudTalk using their own devices.
DRIVE PRODUCTIVITY & GET MORE DONE
Nobody needs a phone system that takes ages to set up and manage. The chances are you're already using other SaaS-based tools for email, accounting, CRM and recognise the productivity and simplicity benefits that they give you. So why not with your phone system too?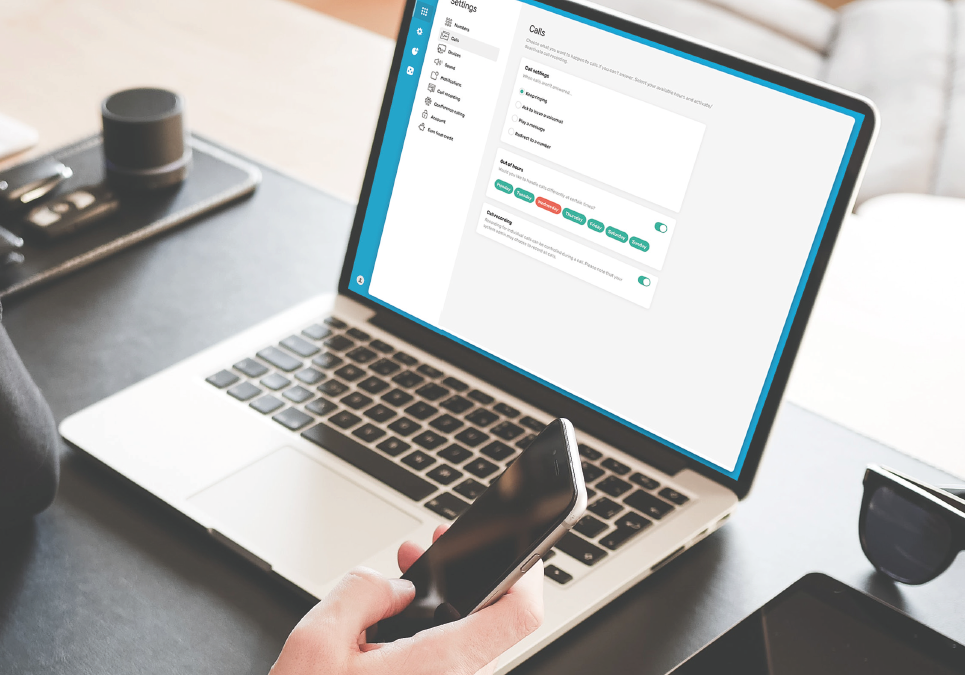 A CLEAN AND SIMPLE INTERFACE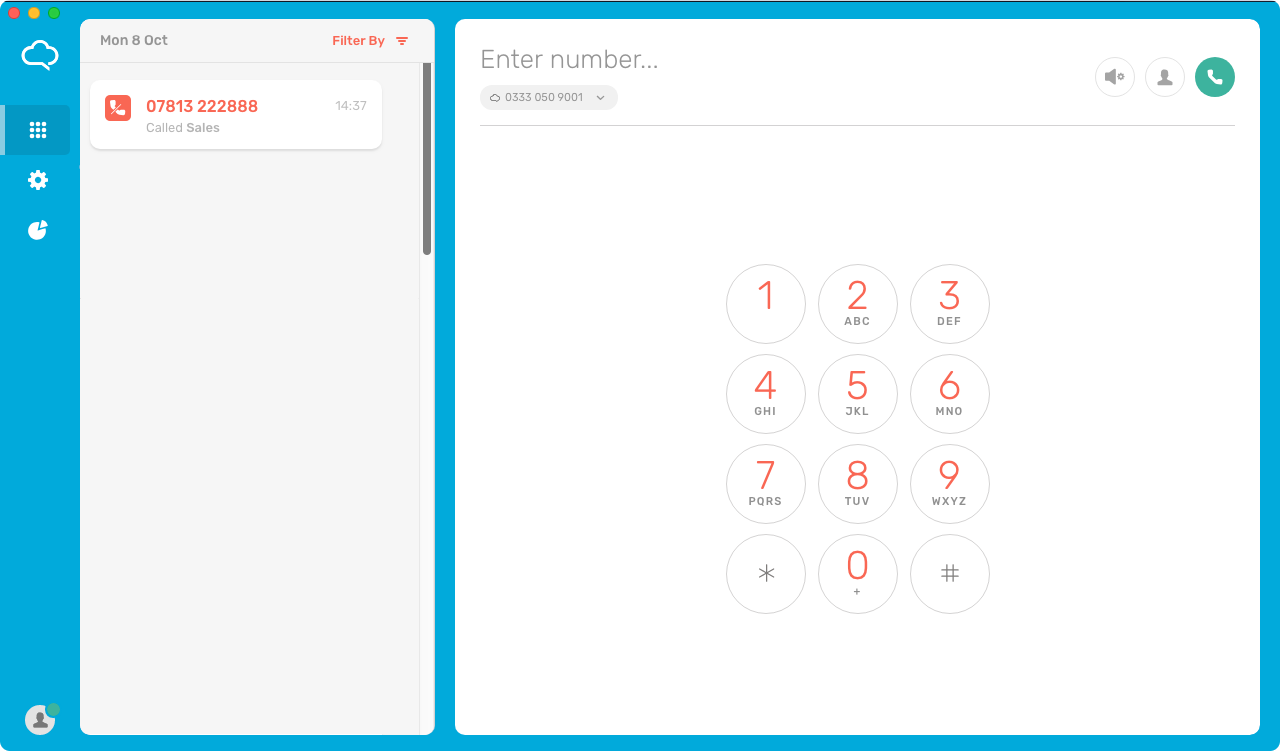 WHAT MAKES CLOUDTALK DIFFERENT?
1. IT REQUIRES NO LEGACY DESK-BASED HARDWARE
Say goodbye to traditional desk phones, switches and lines. CloudTalk works on your existing computer system and mobile. We have also partnered with Jabra to offer customers a supported range of flexible headsets and speakers if required.
2.PROVISIONING IS INSTANT, WITH NO COMPLEX INSTALLATION
CloudTalk's technology allows instant set-up of users & phone numbers. With a huge range of UK 01, 02, 03 numbers and 07 mobile numbers, any additions or amendments you make are instantly live. Set up takes a matter of minutes, with no hardware to install on site.
3.IT'S COMPLETELY SELF-SERVICE
Powerful desktop and mobile applications allow real-time management of your phone system settings such as operating hours, voicemail, notifications, IVR, call routing and operating hours. Any changes you make are instantly live.
4.IT'S BEEN BUILT FROM THE GROUND-UP HERE IN THE UK
We had a long hard look at business telephony and realised that by applying some new thinking and modern technologies we could better support businesses, the way they want to work. We architected the platform from scratch, here in the UK.
5.IT'S A TRULY ANYWHERE SOLUTION WITH NO COMPROMISES
Other phone systems may claim to provide an "anywhere" solution, but there's usually a trade-off somewhere along the line. Not with CloudTalk. Calls, call management, settings, features and admin can all be managed in any app, from any location.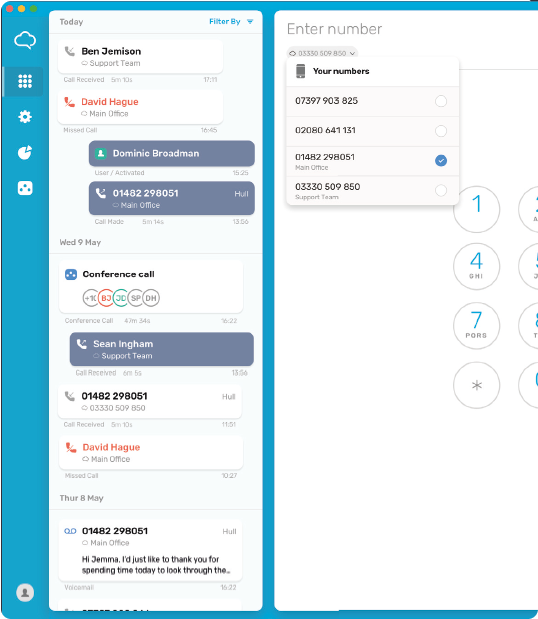 A fully searchable list of call and messaging activities for your account, including calls made/received, missed, voicemail, transcriptions, account alerts and news.
Calls are made and received using VoIP with the most advanced techniques and HD voice. Smart call monitoring maintains the best possible service reducing the risk of jitter and dropped calls.
All apps provide complete settings management, so you can instantly manage voicemail preferences, working hours, notification settings and third party integrations.
Create inbound caller greetings and IVR menus (e.g. press 1 for sales, 2 for support) and route calls through the appropriate team or user.
Active calls can be easily transferred to your colleagues. Warm and cold call transfers are supported.
Received voicemails are converted to text and sent to you as notifications.
Get call and message notifications in the desktop app, mobile apps and via email.
Send notifications and call events to your communication tools, including Nimble CRM.
Forward calls to existing landline or mobile numbers when you're unavailable.
Multiple users can share a number, for example, main office, sales team, support etc.
View instant stats and graphs on call activity and volumes by user, number and team.
Either all users can be recorded or the feature can be used on demand.
(Optional Add-On)
FOR A TRULY ANYWHERE SOLUTION WITH NO COMPROMISES, CHOOSE CLOUDTALK.
Call us today on 07813 222888 or 0333 050 9001 for more information.